Colocation Hosting
Secure. Reliable. Hassle-free.
24/7 unattended biometric access.
Month to month hosting – no long-term contracts locking you in.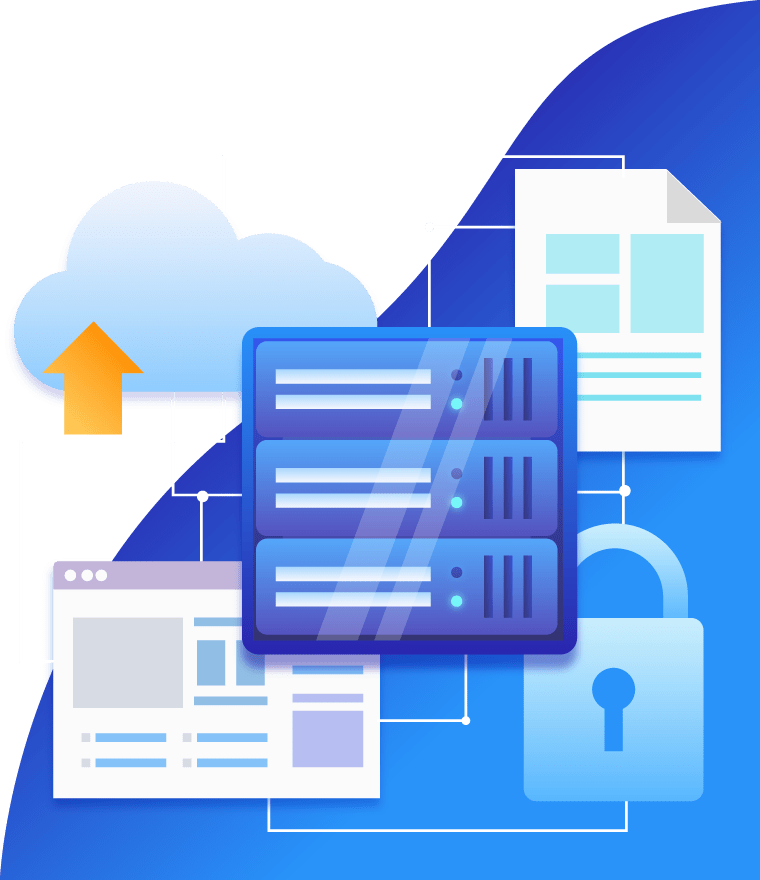 Pricing
Colocation Server Plans
Features
Why Colocation Hosting



F.A.Q.
Frequently Asked Questions
How does Data Center access work?
Unattended access allows you to visit your rack at any time, unencumbered. This access is permitted only to individuals who have previously been verified for biometric access. Security is provided through closed-circuit television, monitored by security staff 24/7.
How do I arrange biometric access?
You'll need to arrange an appointment for your first visit. During this visit, we'll log your details into our access control system. To make an appointment, please contact our dedicated team.
How secure is your Data Center?
The perimeter fence is backed by high voltage barriers, supported by video surveillance technology and response systems. All access zones (inside and outside) are monitored by video surveillance, 24/7.
Can i bring in my own provider?
Yes, of course! We're carrier-neutral and allow interconnection between multiple telecom carriers and upstream service providers.
Do you offer rack assistance?
Yes, we offer Rack Assist to all our Colocation customers who require assistance. This is, however, limited to server reboots and rack pin resets.
Do you provide managed service options on my co-located equipment?
Yes. We are able to provide managed services to servers located in Vox co-location facilities. Managed services are a customised solution to meet your requirements. Please get in touch with us to discuss these options.
Still Not Sure If  Colocation Is Right for You?
Contact one of our friendly sales agents today