GlobalHost Handsets
GlobalHost supplies phone handsets with 3CX cloud hosted PBX software. Choose a rental or once-off purchase option for your business.
Pricing – Rental
Choose a GlobalHost Rental Handset Option
All prices exclude VAT  |   T's & C's Apply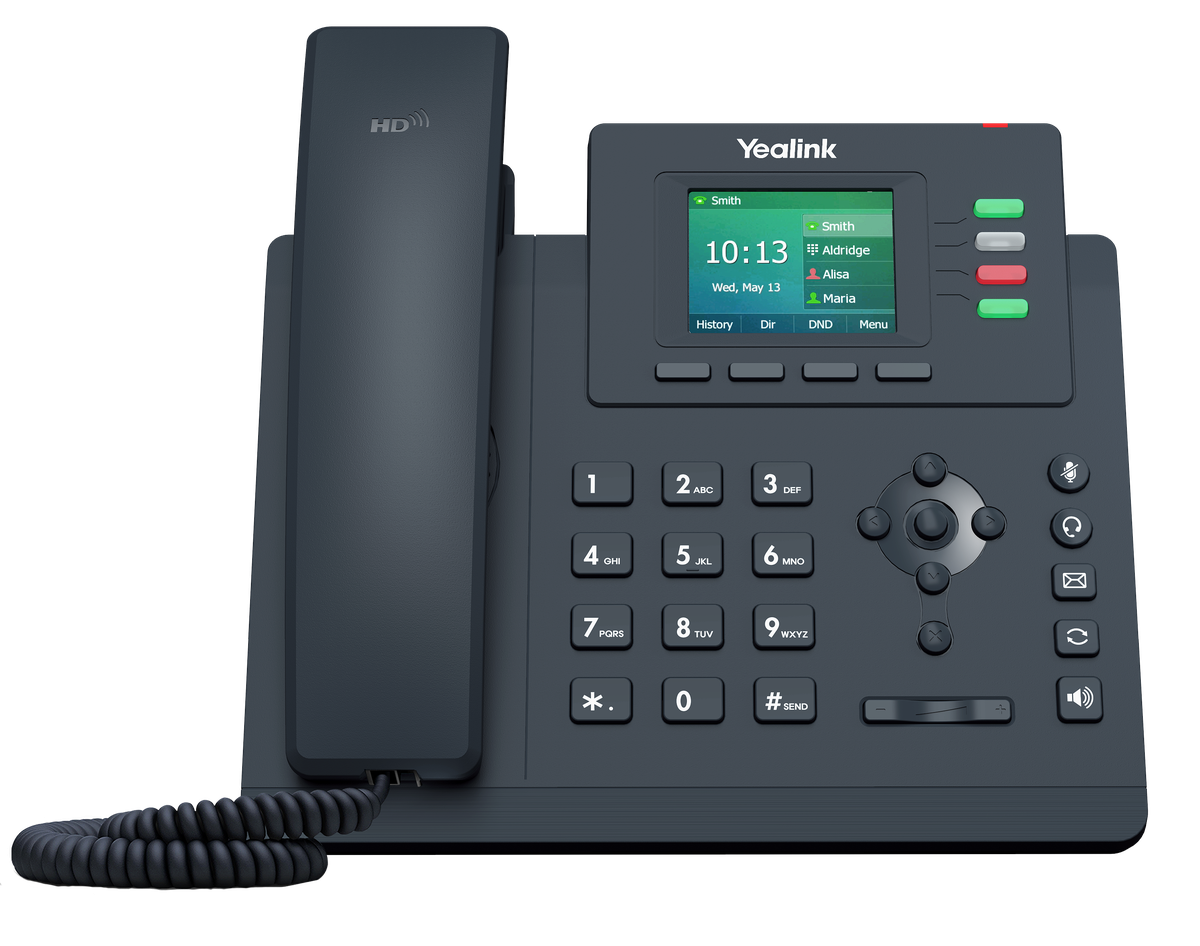 Yealink T33G
(Traditional Desk Phone)
R65 p/m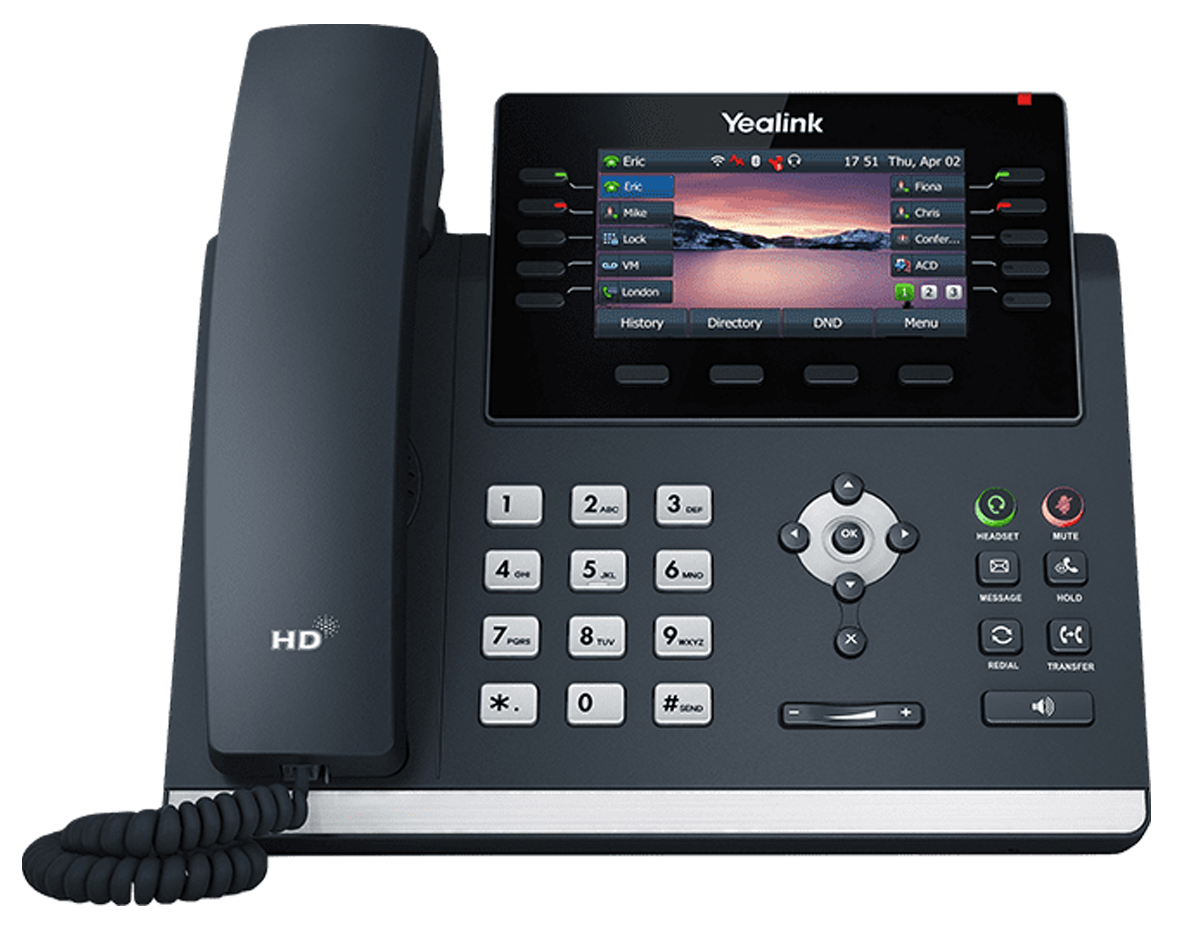 Yealink T46U
T46U (Exec Phone – Switchboard)
R165 p/m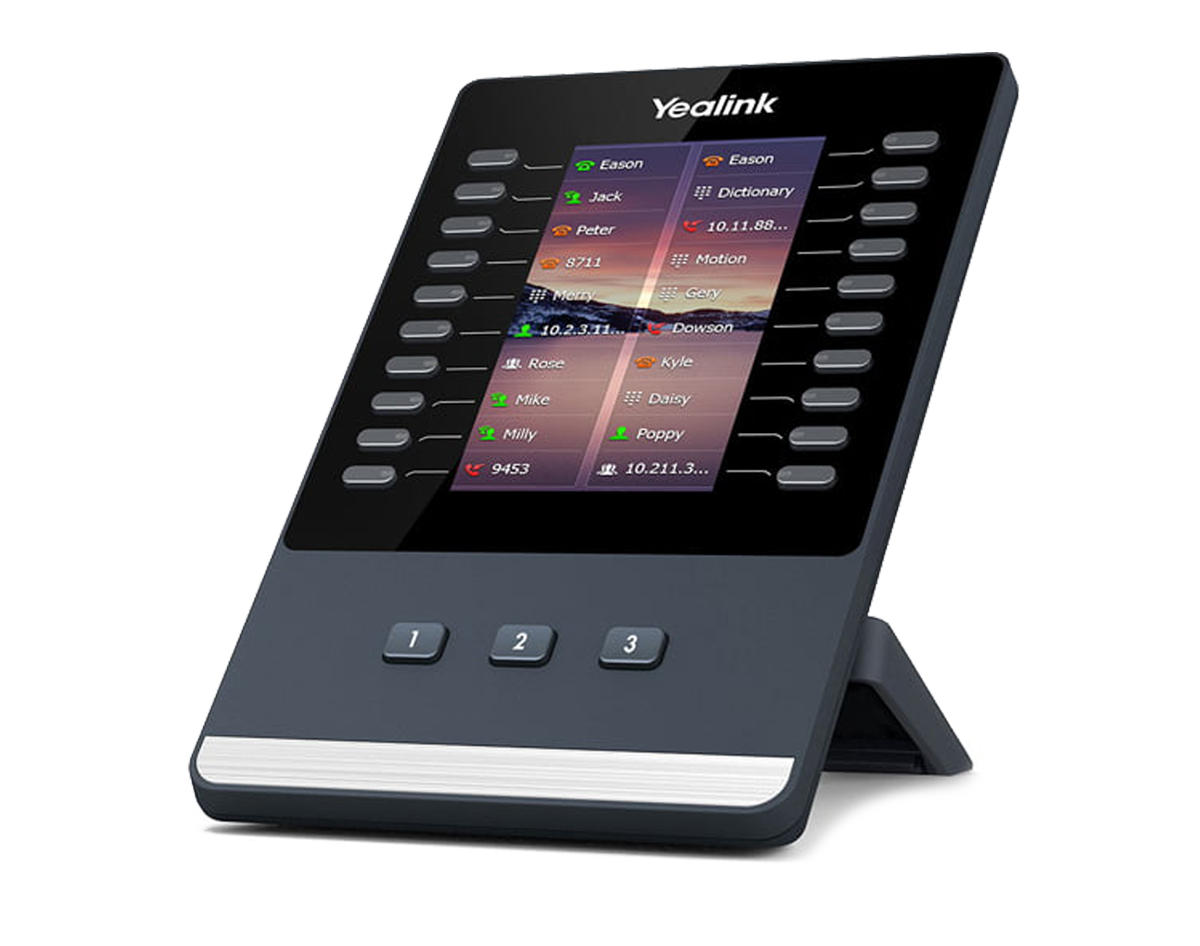 Yealink LCD Expansion Module for T46U
Pricing – Purchase
GlobalHost Once off Purchase Handsets
All prices exclude VAT  |   T's & C's Apply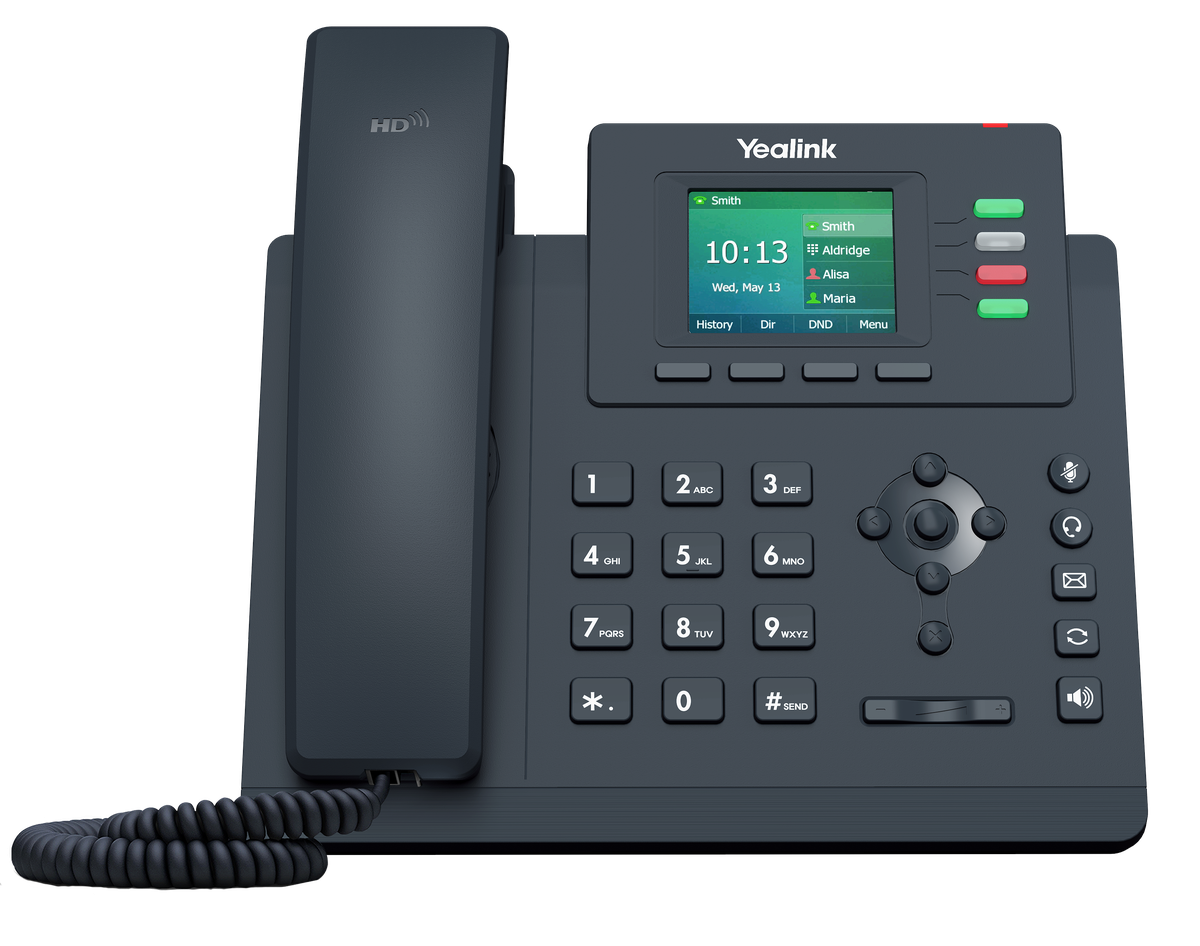 Yealink T33G
(Traditional Desk Phone)
R1350/once-off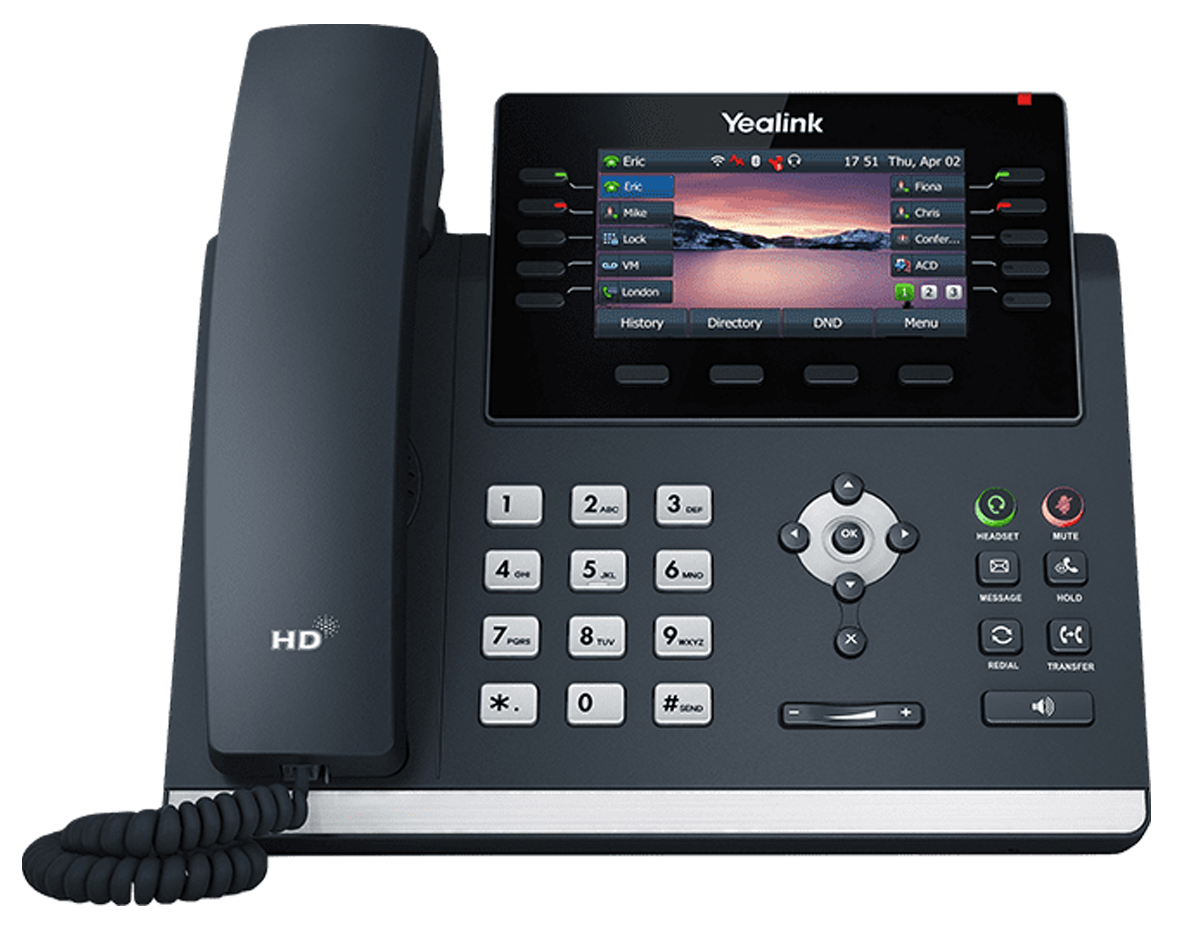 Yealink T46U
T46U (Exec Phone – Switchboard)
R3100/once-off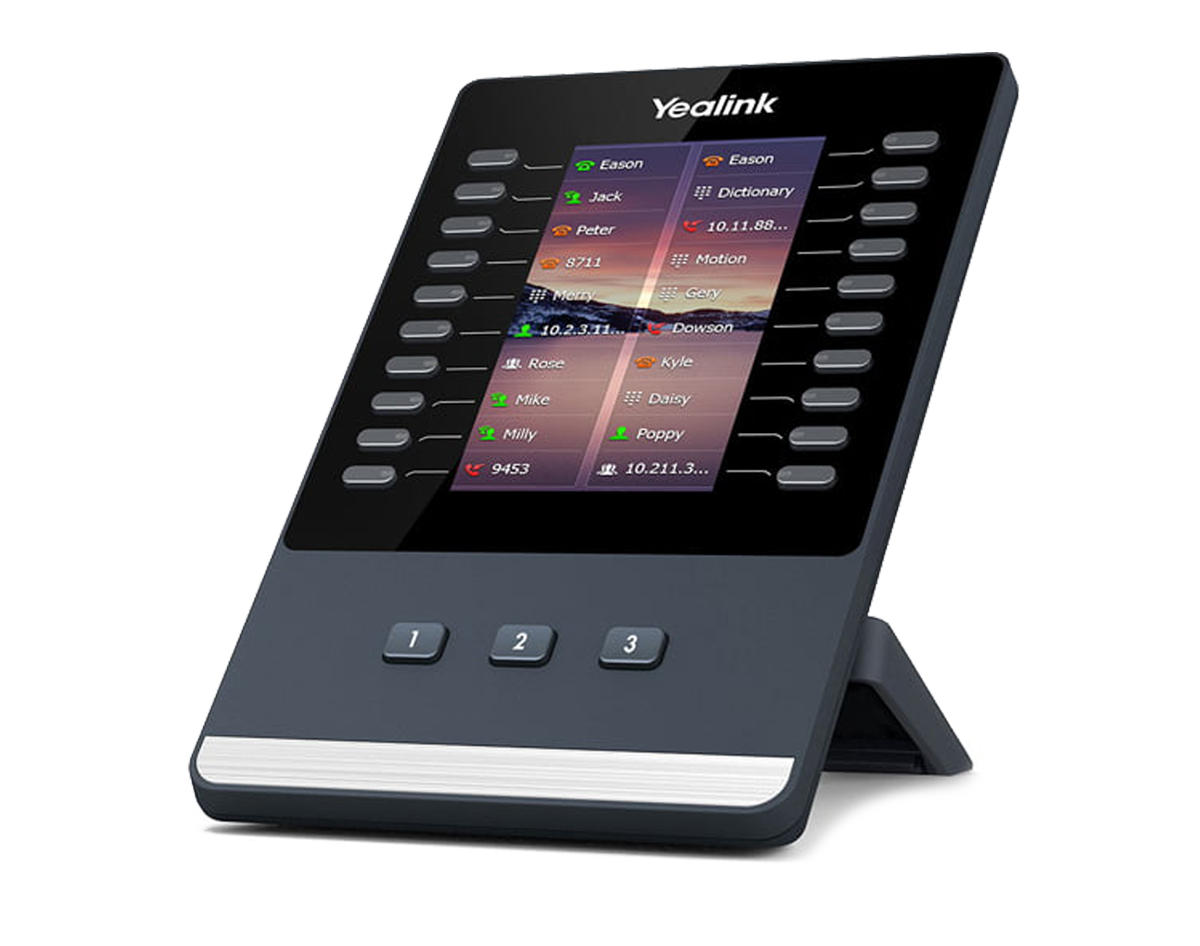 Yealink LCD Expansion Module for T46U

Make calls anywhere with GlobalHost's 3CX cloud hosted PBX services. Get crystal clear connection for you & your customers.

Get built-in security, backup, live chat, video conferencing & advanced business features with this next-level software.

GlobalHost is a proudly South African company, using local infrastructure & partners. Our cloud hosted PBX supports local businesses.

Get over 150 features, including an Auto Attendant, Interactive Voice Response (IVR), call routing, voicemail & internal extensions. All the benefits of a traditional switchboard – with more security.

We use 3CX Cloud PBX software along with Vox network & Domains.co.za to provide the best industry standard voice calling experience. 

Save costs with uncapped VoIP & budget easily with a fixed VoIP package. (*T&Cs apply)
3CX Web Hosting
Hosted PBX Terms

PBX
PBX stands for Private Branch Exchange. It's a telephone system with the ability to switch calls between users.

3CX
3CX is a communication software-based PBX (Private Branch Exchange). It's based on a universal internet protocol known as the Session Initiation Protocol (SIP) standard.

VOIP
VoIP stands for Voice over Internet Protocol. It's the tech that turns voice into digital signals allowing a person to make and accept calls online
Cloud Hosted PBX
Use cloud-hosted PBX services your employees can easily access with a smartphone, laptop or desktop.
GlobalHost supplies an iOS, Android, desktop/laptop app, with direct access to the 3CX system.
Need hardware? GlobalHost also provides phone handsets.
Hosted VoIP Services for South African SMEs
Get uncapped VoIP services and make calls from anywhere with the full cloud hosted 3CX PBX package. Switch over from traditional PABX systems to cloud hosted PBX and save costs on maintenance.
With cloud hosted PBX, you reduce the risks of going down during loadshedding and landline cable theft.
Please note that the prices displayed on this website are subject to change without prior notice. We make every effort to ensure that the prices listed are accurate and up to date. However, due to various factors beyond our control, such as market conditions, supplier costs, and currency fluctuations, the prices of products or services may vary.